Welcome
Barrie Richards Auto Repairs makes servicing your vehicle easy. They offer free inspections, servicing plus this great business offers general mechanical repairs, warrant of fitness inspections for all types of light vehicle, petrol and diesel, motorbikes and trailers.
A specialty is repairing and servicing "old skool cars" (classics, street cars and hot rods) because they are a passion for owner Barrie Richards.
Car Repair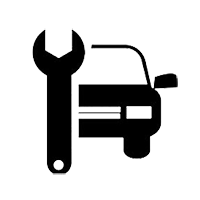 Wheel Alignment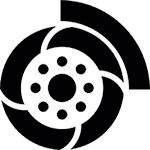 Wof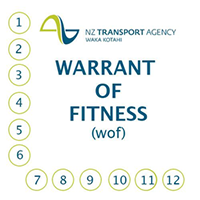 Total Car Care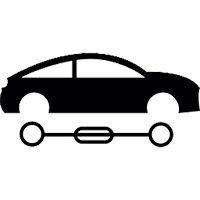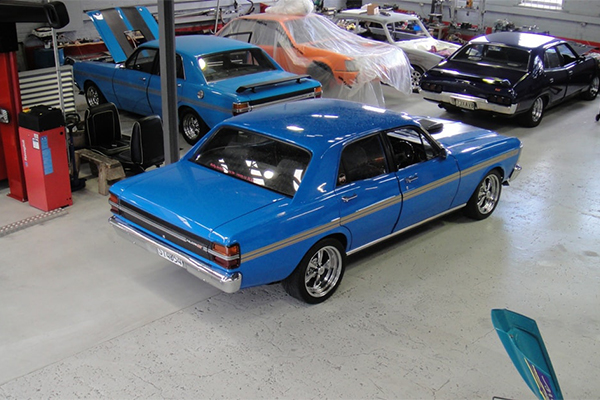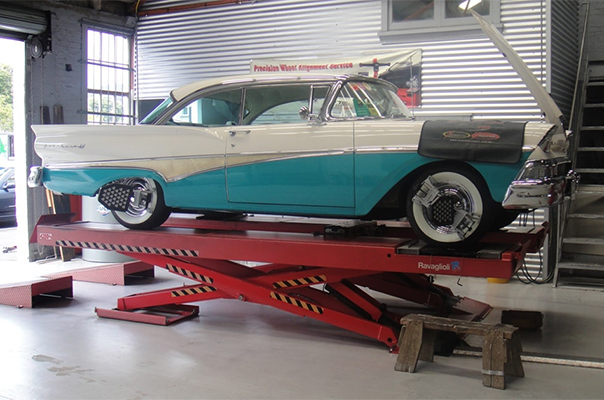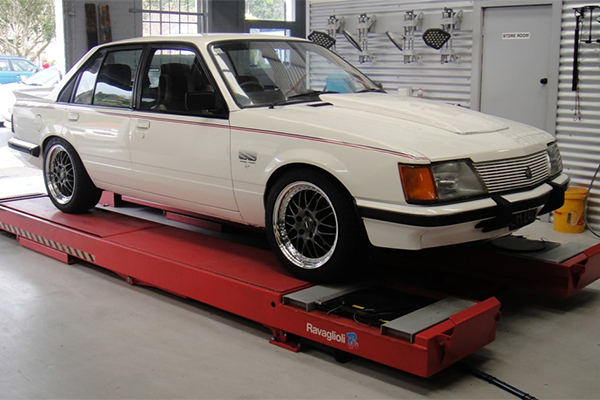 About Us
Both are qualified mechanics-between them they have clocked up 45 years experience. Barrie has lived and worked in the region for 20 years. He established his Cochrane St, Thames workshop 11 years ago,but now has moved around to 801 Pollen Street to a bigger and better facility providing top automotive repair and maintenance services that are guaranteed. Barrie Richards also specializes in Wheel alingments now with the ad of the latest technology Hunter HawkEye High Definition Alignment Machine. They will come and pick up and deliver your vehicle as required, that's all part of their friendly, professional service.